We make:
---
Responsive websites


mobile applications/Inventory systems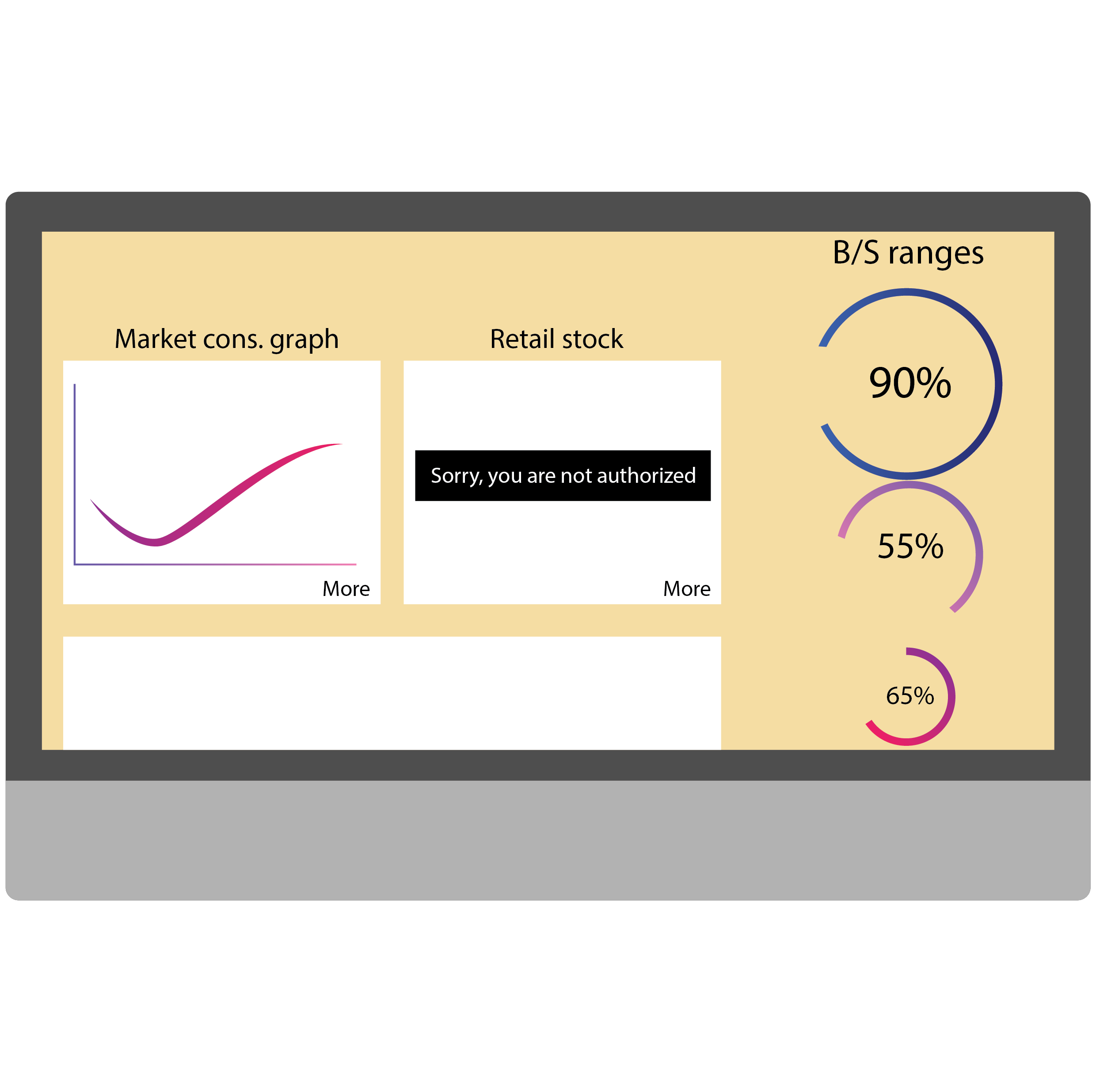 Dashboards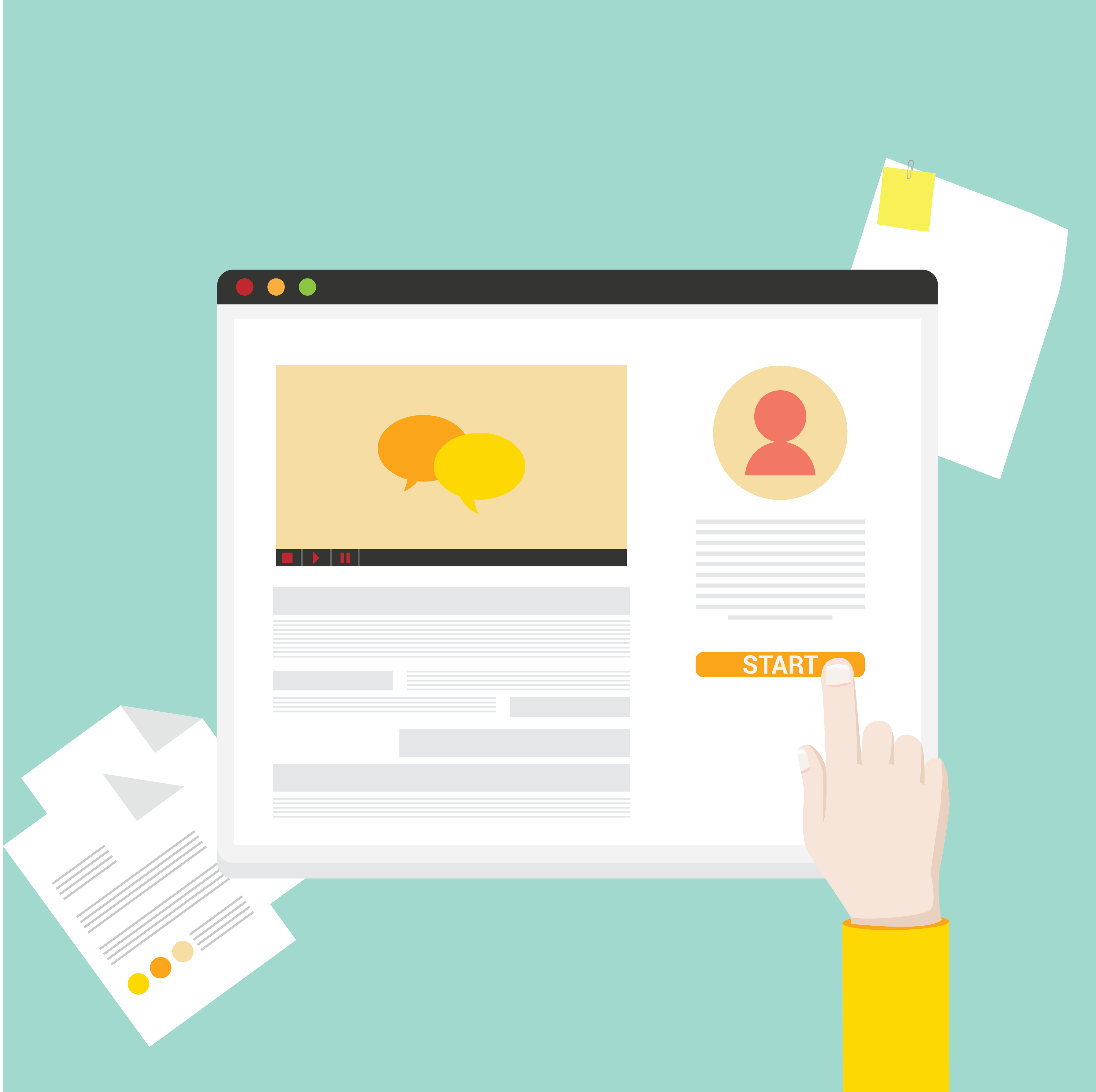 e-Learning platforms

Collectively our team has over 25 years of experience providing consulting services mainly in the area of ICT for Development (ICT4D), logistics, training, among others. Our clientele includes public sector institutions, international development partners (USAID, World Bank, IFC, ATU), and public sector (Ministry of Information, e-Government, NEMA), NGOs and private sector.
Our consulting services include:

ICT Needs & Demand Assessments
ICT for Development (ICT4D)
ICT Project Management & Coordination
Strategy Development
Capacity building & Training
Institutional Strengthening
Monitoring & Evaluation Tools
Policy Analysis & Development
Event organization/coordination
Conference Logistics Services
Past Experience & Clients
---
Database Development
Company:
USAID-EATH
Kenya , Uganda, Tanzania, Rwanda, Burundi, Zambia
Description: Coordination of a regional project (East African Phytosanitary Information Committee), which develops official country specific and regional pest reporting methods and internet-accessible databases that support sanitary and Phytosanitary requirements for East Africa. Output is development of an SPS Portal and the implementation of the East Africa Pest Information Management System (PIMS) database.
eLearning Course
Company:
Center of Phytosanitary Excellency (COPE)
Kenya
Description: Instructional design of two eLearning courses for the Centre of Phytosanitary Excellence (COPE) and management of content development. Courses offered in Nov/Dec 2013.
E-Portals
Company:
Land O'Lakes (USAID project)
Kenya
Dairy E-Portal and E-Marketplace Evaluation. Contracted by Land O'Lakes to review and evaluate the e-portal and e-marketplace developed for the dairy sector in Kenya. Includes engaging with relevant stakeholders targeted to benefit from the e-portal.
eLearning Training
Company:
Kenya e-Learning Center (KeLC)
Kenya
Organizing five regional eLearning trainings conducted by the Kenya eLearning Centre (KeLC) in conjunction with the Namibia Open Learning Network. In addition to being a co-facilitator, organized all logistics arrangements for the participants.
ICT Policy & Guidelines
Company:
National Environmental Management Authority (NEMA)
Kenya
Development of ICT Strategic Plan (2014-2018) and ICT Policies and Procedures for NEMA.
ICT Strategy Development
Company:
African Telecommunications Union (ATU)
Kenya
Development and completion of ATU strategic plan 2014-2018, including Inception report and other presentations.
Strategy & Demand Study
Company:
Ministry of Information & Communication/ World Bank – IFC
Kenya
Konza City] A Consultant with Summit Strategies, commissioned by International Finance Corporation for the Ministry of Information and Communications of the Government of Kenya to conduct a Demand study, Site and Benchmarking of Konza City.
M&E Systems
Company:
M&E Systems
Kenya
[KTCIP – M&E MIS] commissioned by the Kenya ICT Board to develop a result based monitoring and evaluation system, M&E manual and data collection tools. In addition, develop Terms of Reference for hiring experts to develop the proposed M&E System.
Needs & Demand Assessment
Company:
USAID/Kenya
Kenya
Community Learning Information Center - CLIC] Explore with a view to providing a framework for ICTs, business models, and applications that would deliver sustainable and profitable services to the underserved in the community. Target 16 poor constituencies in Kenya.
TRANSCRIPTION:
We deliver consistent, accurate business transcripts on time and in any format you may need. This may include Audio or handwritten recordings of meetings, seminars and conferences from tapes.

Word processing:
Using Microsoft Office applications, we provide the following services:

*Word-processing: type letters; spreadsheets, charts/ graphs, PowerPoint presentations.

*Business card indexing

*Mailing lists: mailing addresses and labels

*Databases: Creation of new databases and updates to existing databases.

*Scanning: from manual into Electronic format (PDF);

*Indexing: vouchers and documents.

Internet research:
We conduct extensive internet research on your behalf, hence allowing you to focus your attention to other areas.
Data entry and Digitization:
data collection and conversion of paper documents to computer-ready files accessible electronically.