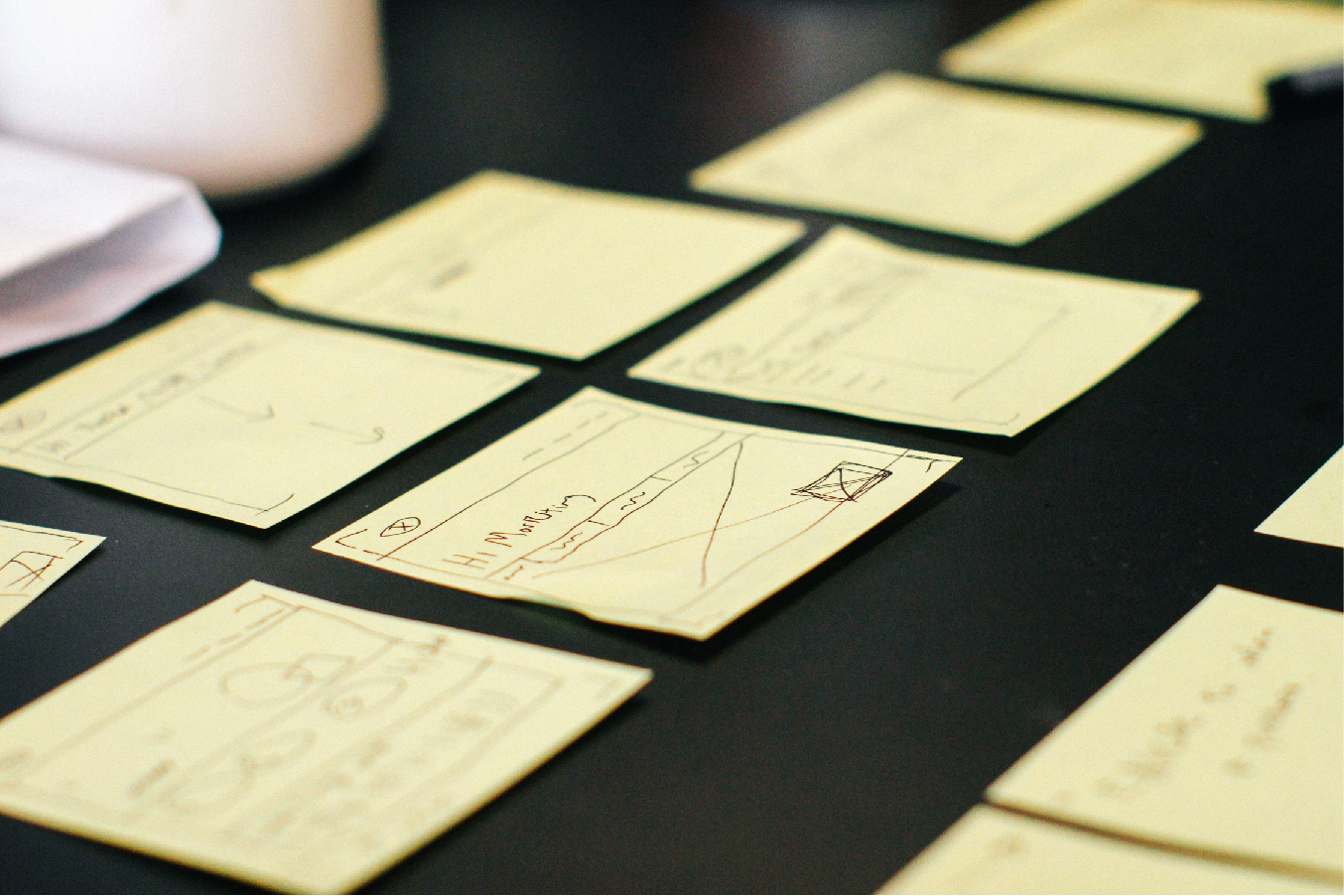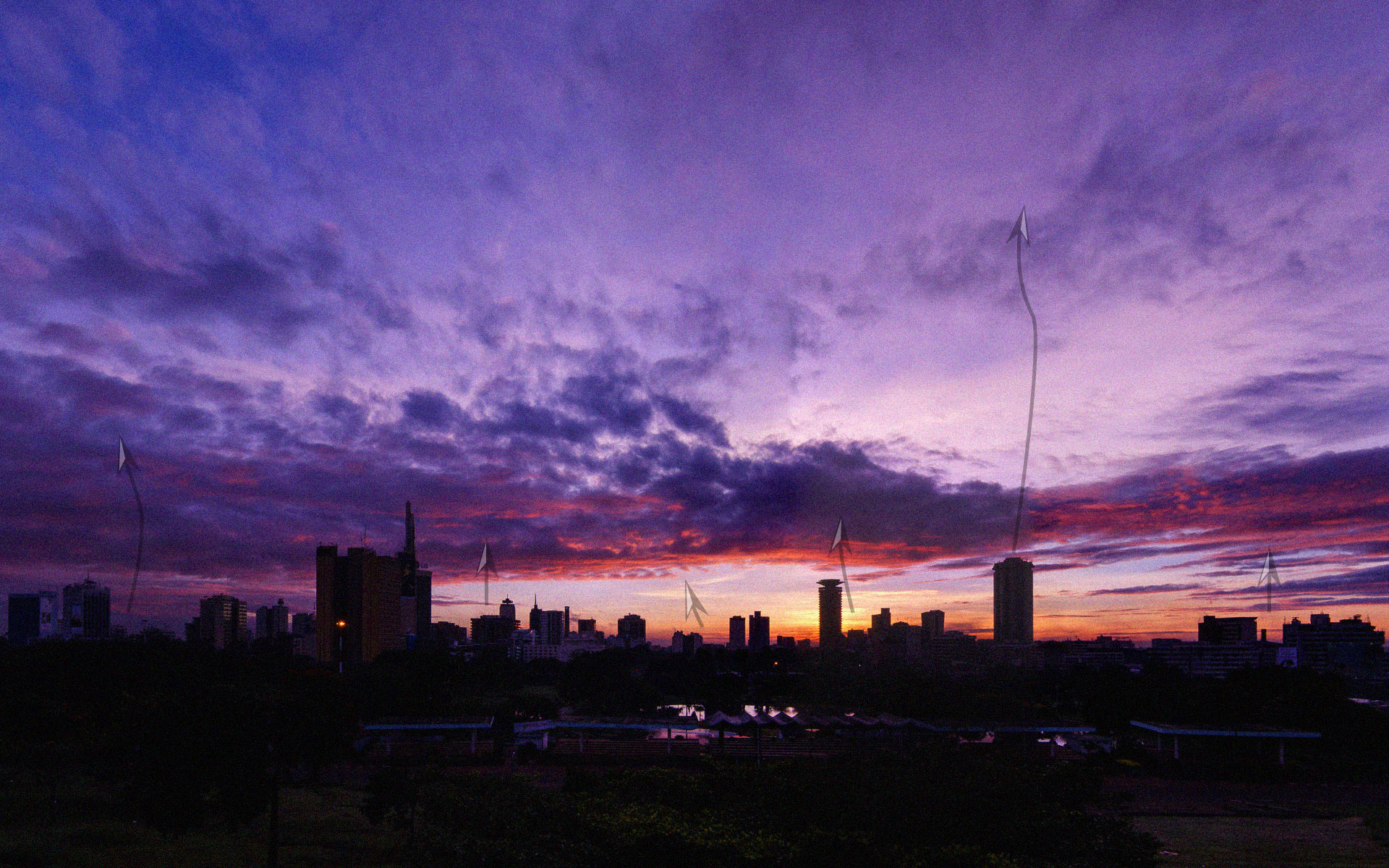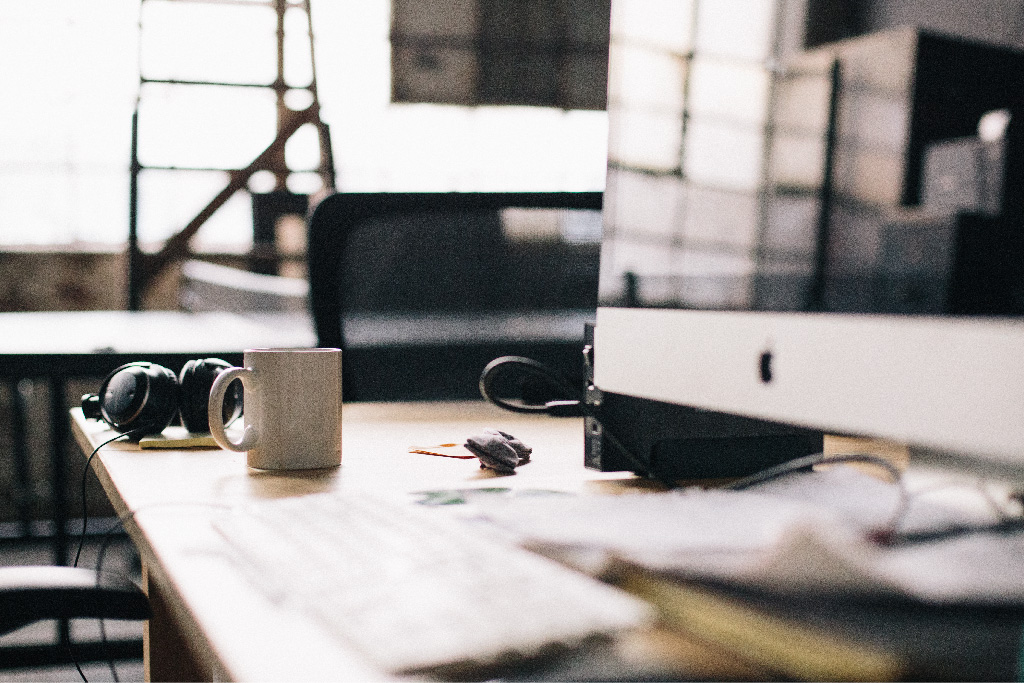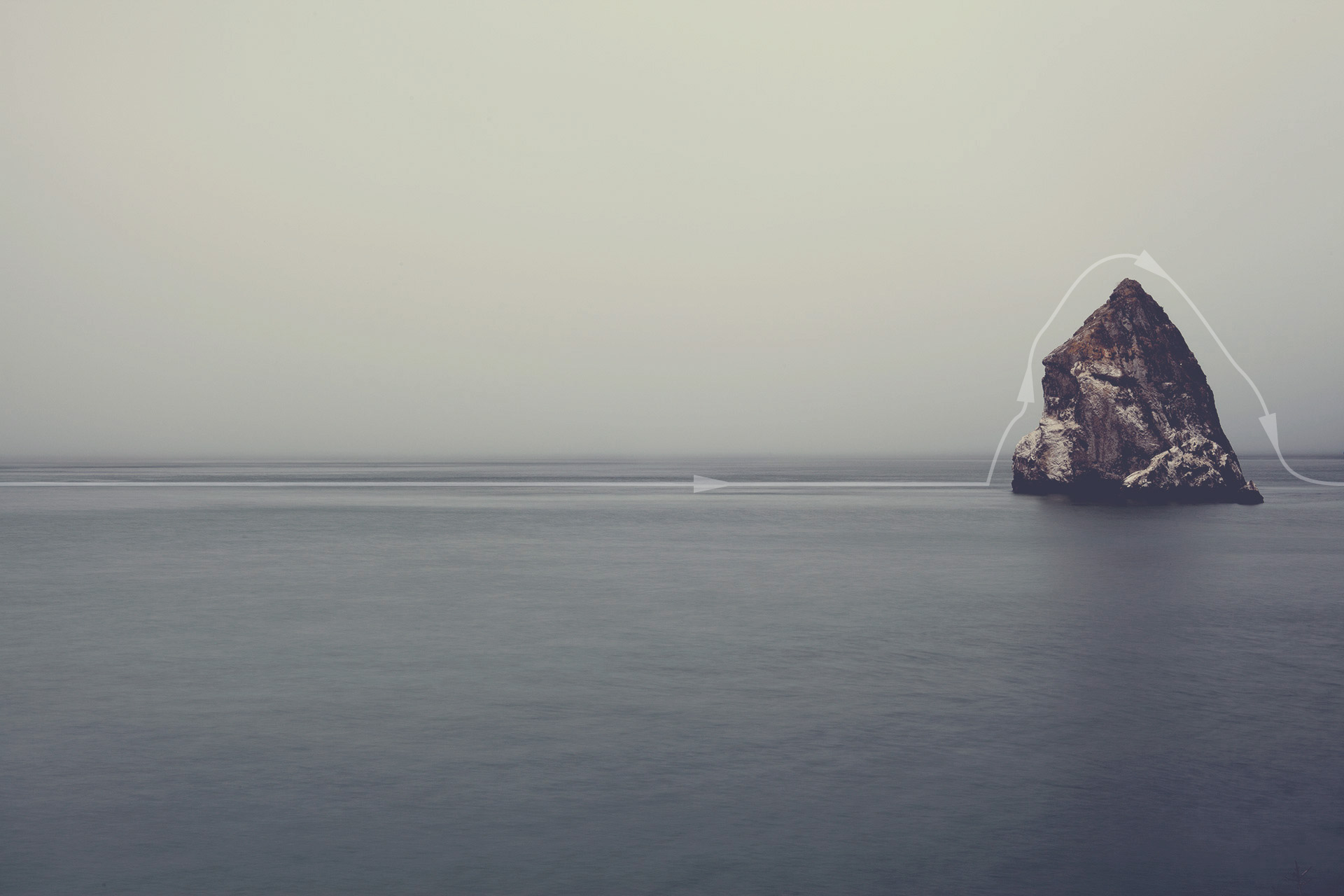 Business Information Technology Enabled Services
to Enhance Your Business
Our Services
---
Software Development
Web and Mobile Applications
e-Learning systems
Inventory systems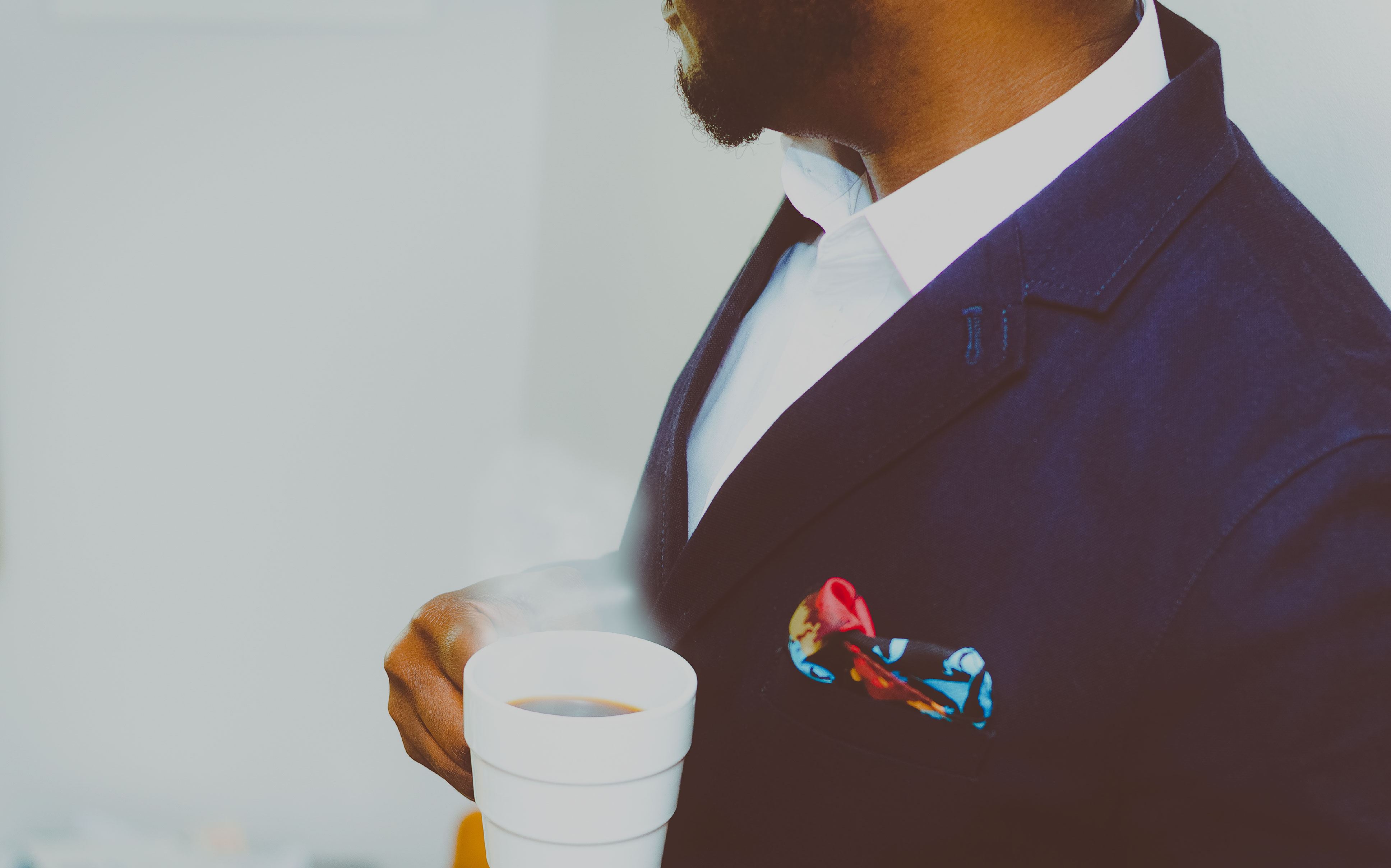 Business Process Outsourcing (BPO):
Research and Data mining
Digitizing
---

Andest Bites Ltd is a Kenyan based firm operating in the Information Technology Enabled Services (ITES) sector within four business segments: ICT Consulting, Web Application Development, ICT Training and Capacity Building, and Business Process Outsourcing Services, targeting both local and international clientele. We provide exceptional value to clients through innovative business solutions that are customized and integrated into the company's business processes thus bringing in efficiency and overall cost savings, and solutions that also impact on social awareness and development. The firm houses a team of dedicated and experienced professionals who are guided by the Company's core values of reliability, commitment, teamwork, accountability and outstanding value to the client. Our vision is to be a business outsourcing company on the fast lane providing 1st class ICT solutions.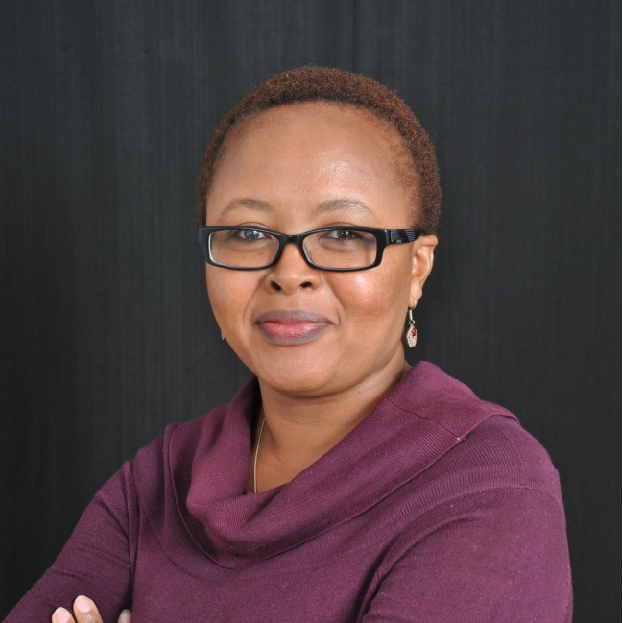 Esther Wagaki
CEO
Vice-Chairperson of Kenya Information Technology and Services (KITOS).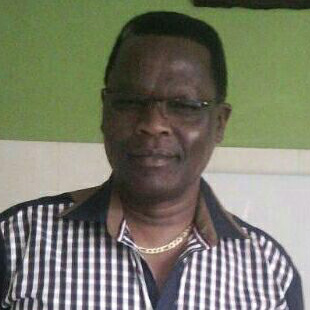 Hezekiah Gichure
Managing Director
has over 30 years' experience in the logistics industry and holds a Master in Business Logistics from Australia, and a Diploma in Supplies and Purchasing.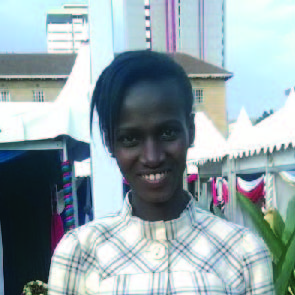 Stella Nyambane
Business Developer
A first-class honors graduate from Strathmore University in Finance Engineering.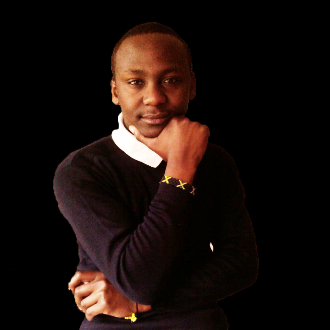 James Waweru
Website developer
A guru in famous frameworks like joomla, drupal and Wordpress.
---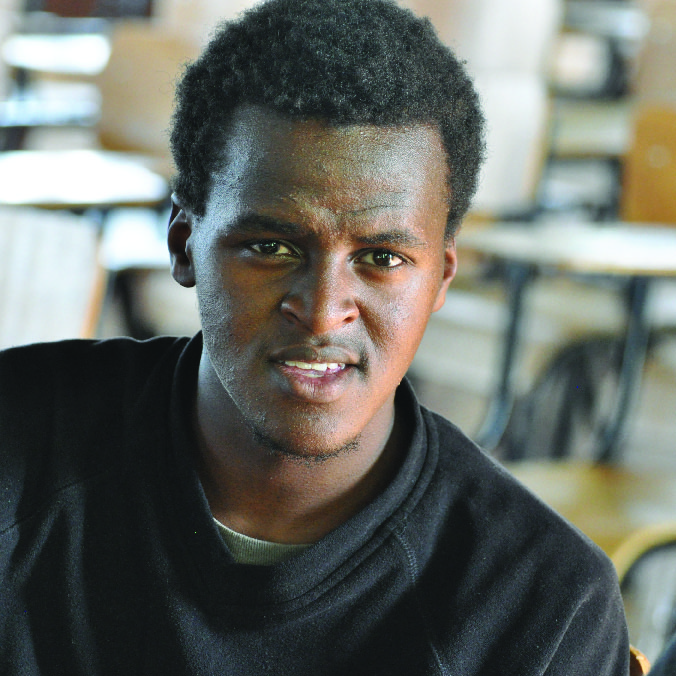 Mwaura Muchiri
UI UX guy
(User Interface and User Experience)
A talented young guy in design and interface. He also does the graphic design needed for the app!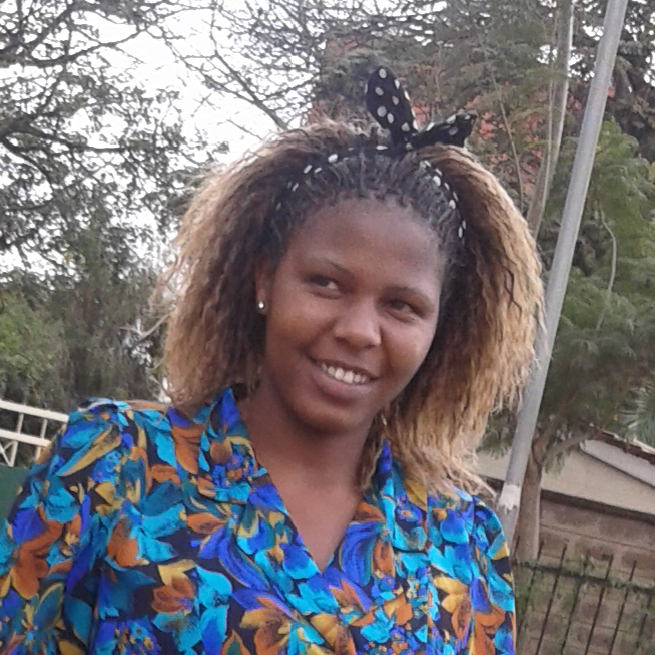 Loise Mwai
web and mobile application developer
A talented young girl.

Contact Us
---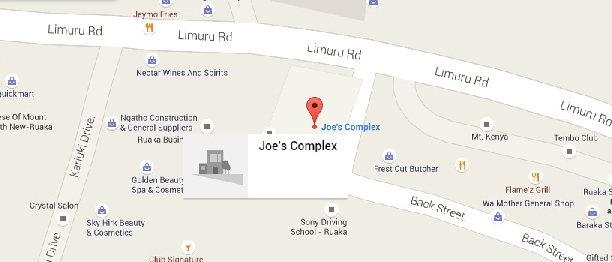 Other means of reaching usmore_vert
Addresses:close
JNK Plaza, Suite 5, Limuru Road, Ruaka,
P.O. Box 849, 00600,
Nairobi, KENYA, Nairobi Kenya

Email: info@andestbites.com
Phone: (+254)712-745774